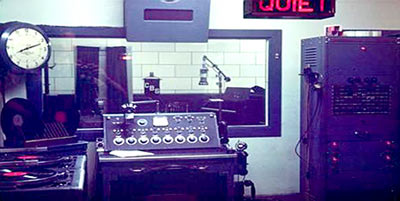 The year 1922 was Utica, New York's introduction into the world of a new technology.
It was the start of Utica's association with Amplitude Modulation (AM) Radio Broadcasting.


This is a Lou Barile Research project of the early days of AM radio in Utica, New York.
Please use our
Contact Page
for your comments and feedback.